Tower Theater 4"x5" Canvas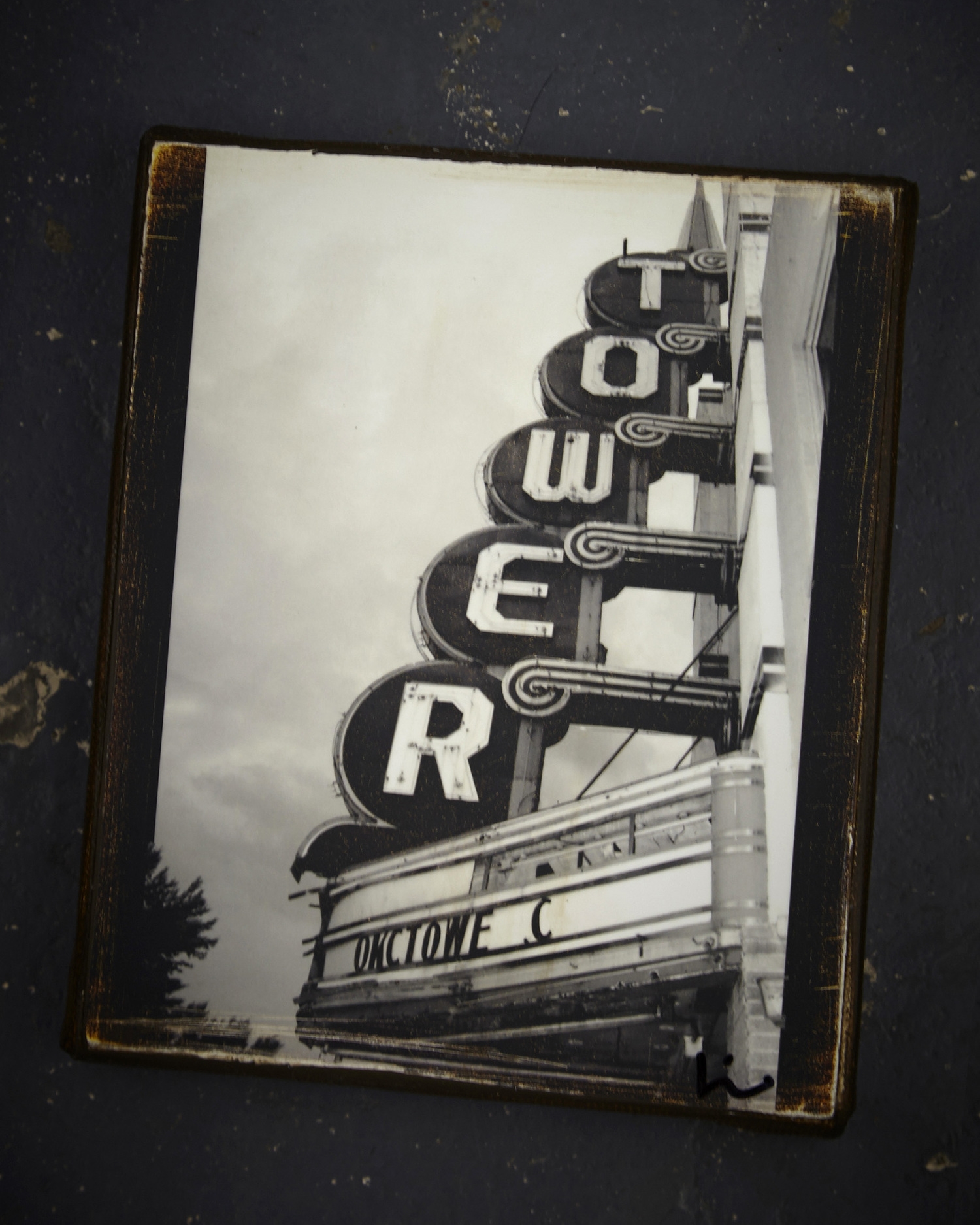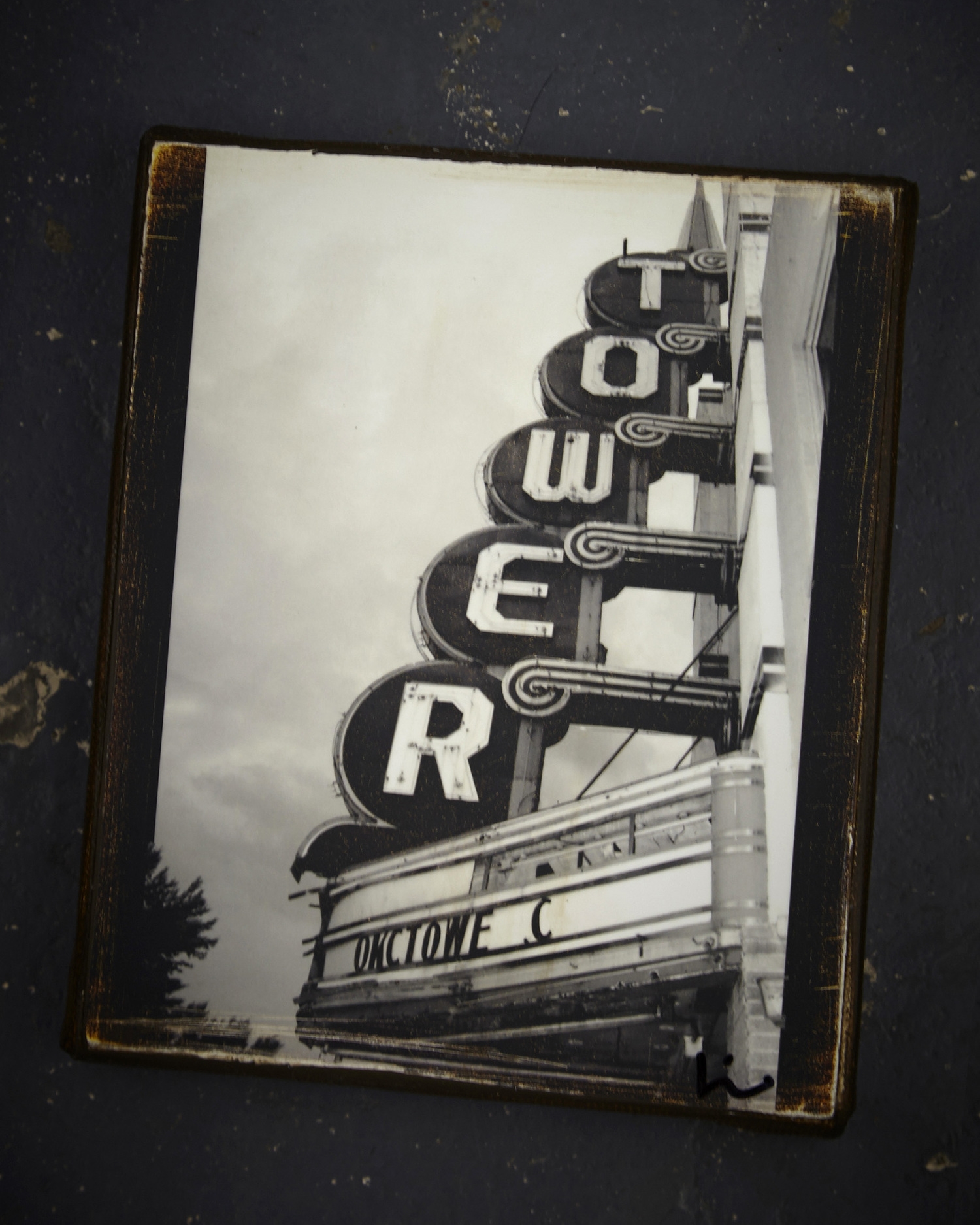 Tower Theater 4"x5" Canvas
The Tower Theater sign has since been renovated but I love seeing how much our city has grown. The theater is located on 425 NW 23rd Street, Oklahoma City, OK 73103.
this is a mixed medium photograph adhered to a 4"x5" canvas.
paint, sandpaper, and water are used to achieve the distressed look.
each photo canvas is handmade so no two canvases are the exact same.
the canvas is about 1/2 inch thick
* All art work is original and not intended for copy or reproduction in any form, ©2015 Harkness Photography all rights reserved.
Free USPS Priority shipping for orders over $30.00. Enter FREESHIP30 at checkout