Braums Milk Bottle Building Magnet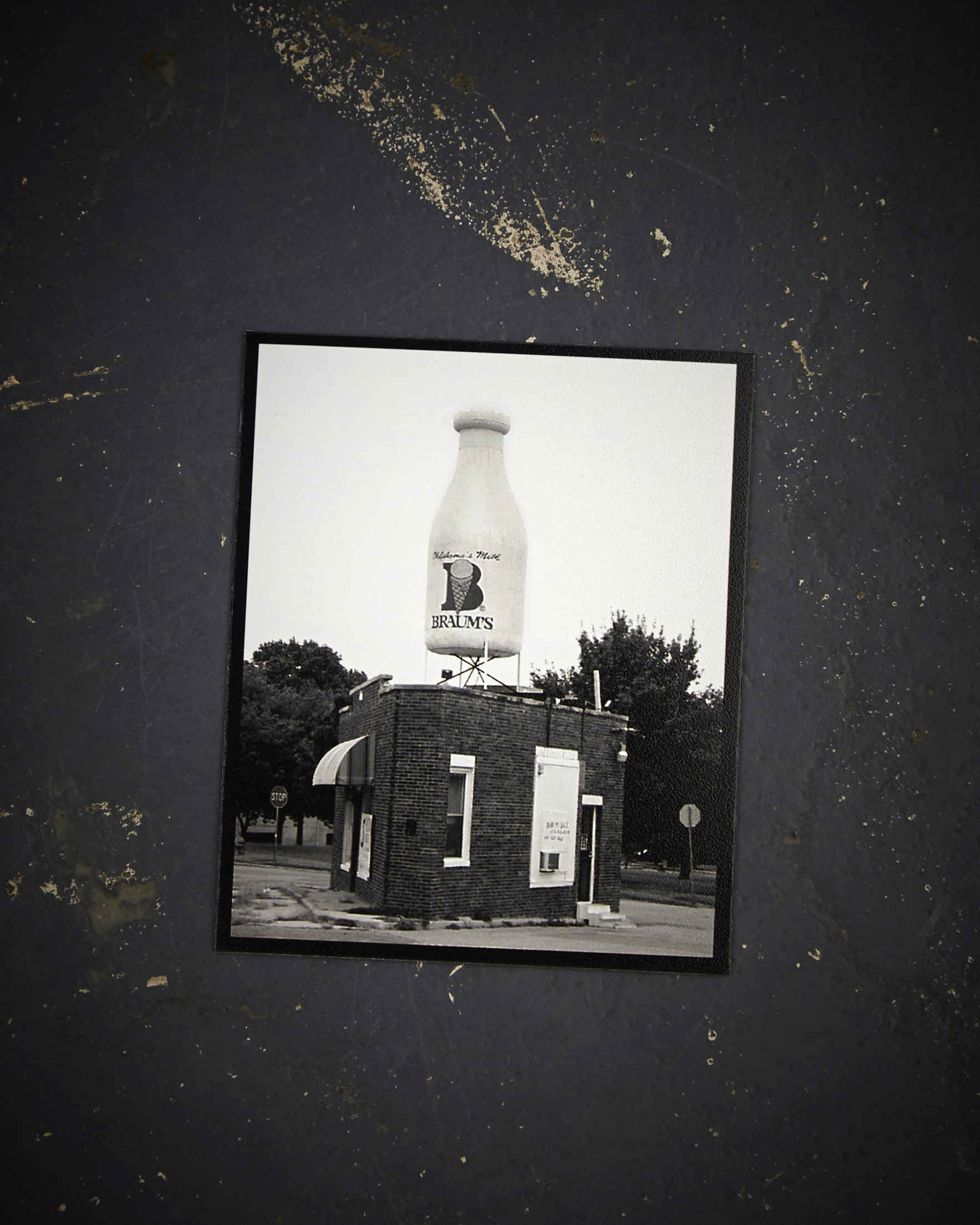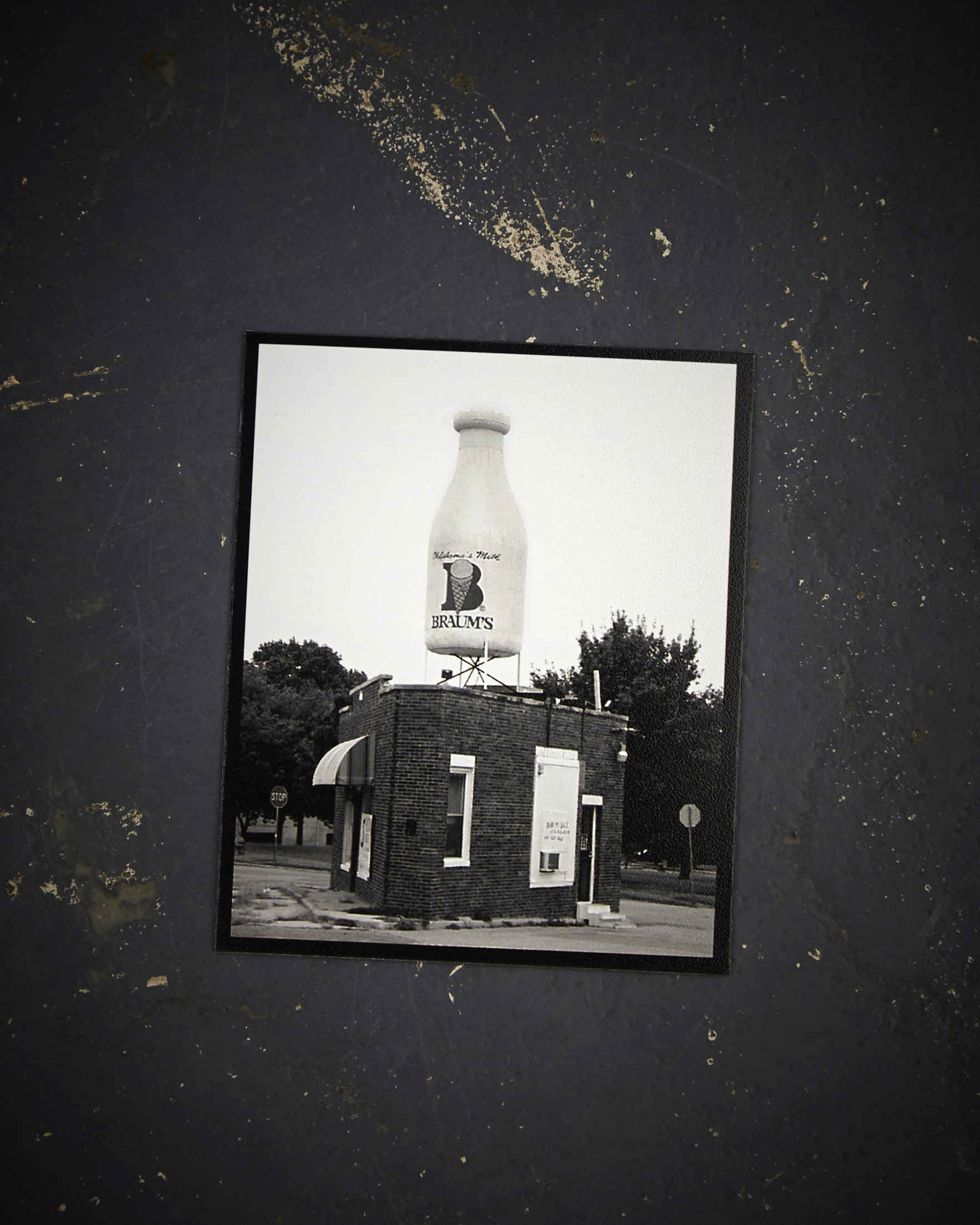 Braums Milk Bottle Building Magnet
This building is located just north of 23rd St on Classen.
Handmade photo magnets. Each one is hand cut so size varies but all are approximately 2.25"x2.75"
Free USPS Priority shipping for orders over $30.00. Enter FREESHIP30 at checkout
* All art work is original and not intended for copy or reproduction in any form, ©2015 Harkness Photography all rights reserved.